Are You Ready To Find The Kind Of Clients To Take You And Your Business On Permanent Vacation?
This isn't about software. It's about life. Life and Business.
This is about knowing that wherever you want to be, whatever niche you want to dominate, and however you want to run your business… you'll ALWAYS have a red-hot list of prospects on tap.
The kind of prospects that you don't even need to sell to.
Trust me here…
This simple knowledge, and the sense of financial security it brings, is the secret to my permanent vacation. And I fully believe, it can be your ticket too.
Knowing that all you have to do is enter a keyword and your home town (wherever that may be) and by the time they've brought your morning coffee, you'll be looking a list FULL of the best local leads.
Picture this: finding a list of prospects through ScopeLeads. Sending an email out to introduce yourself in one-click. Getting in touch with your first lead… and having them DELIGHTED that you did.
Sounds good to you?
You bet it does.
ScopeLeads makes picking up new clients as easy as picking up groceries from the store.
When I started out I took a big risk by going it alone. Thankfully, it paid off. And now I'm lucky enough to be able to remove all the risk for you.
Not only do you get access when you invest in ScopeLeads today, but you're fully covered by the 30-day guarantee.
If you want to take your business to a brand new level today, all you have to do is hit that button below now.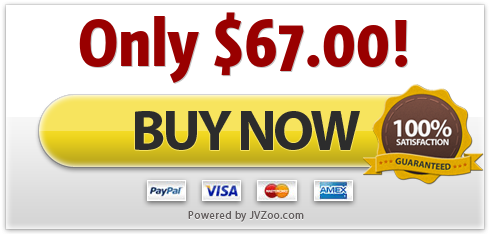 Thanks for reading this far. I really think you'll profit from ScopeLeads, and I hope it takes you wherever it is you most want to be. Who knows, perhaps you can tell me about it over a beer on a beach one day.. I'd love that.
All The Best