Only 300 will be sold template will be sold. Ever.
That makes them more limited than a one-handed man in clapping contest… so you're probably wondering how much these templates are going to cost.
And if you've ever had professional copy written for you, or even toyed with the idea, you'll know it's always a shock when the price is revealed.
You can easily pay anywhere between $150 to $1500 for a single email.
But you won't pay that today. You won't even pay $150 for each set of 4. In fact, you can get all 16 emails now for less than $100.
But only here. I'm not offering these to the public. I don't want to dilute their performance by selling them to every marketer and his dog.
When your emails go out, I want your outreach to be fresh, personal, and effective.
And honestly, I only want serious, professionally minded marketers to have access to them.
So if that's you, if you want to add the incredibly profitable power of tried, tested copy to your business… and you want to be able to automate lead and client acquisition like a PRO, just hit the button below now and get all 16 templates today for a single payment of just $47.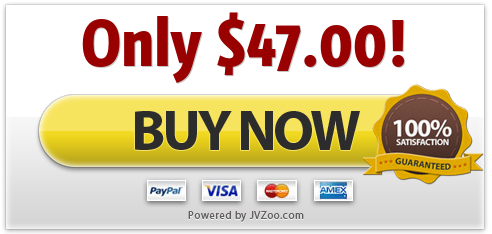 (One Time Payment)
Click HERE to See what people posted on Facebook about our Software!